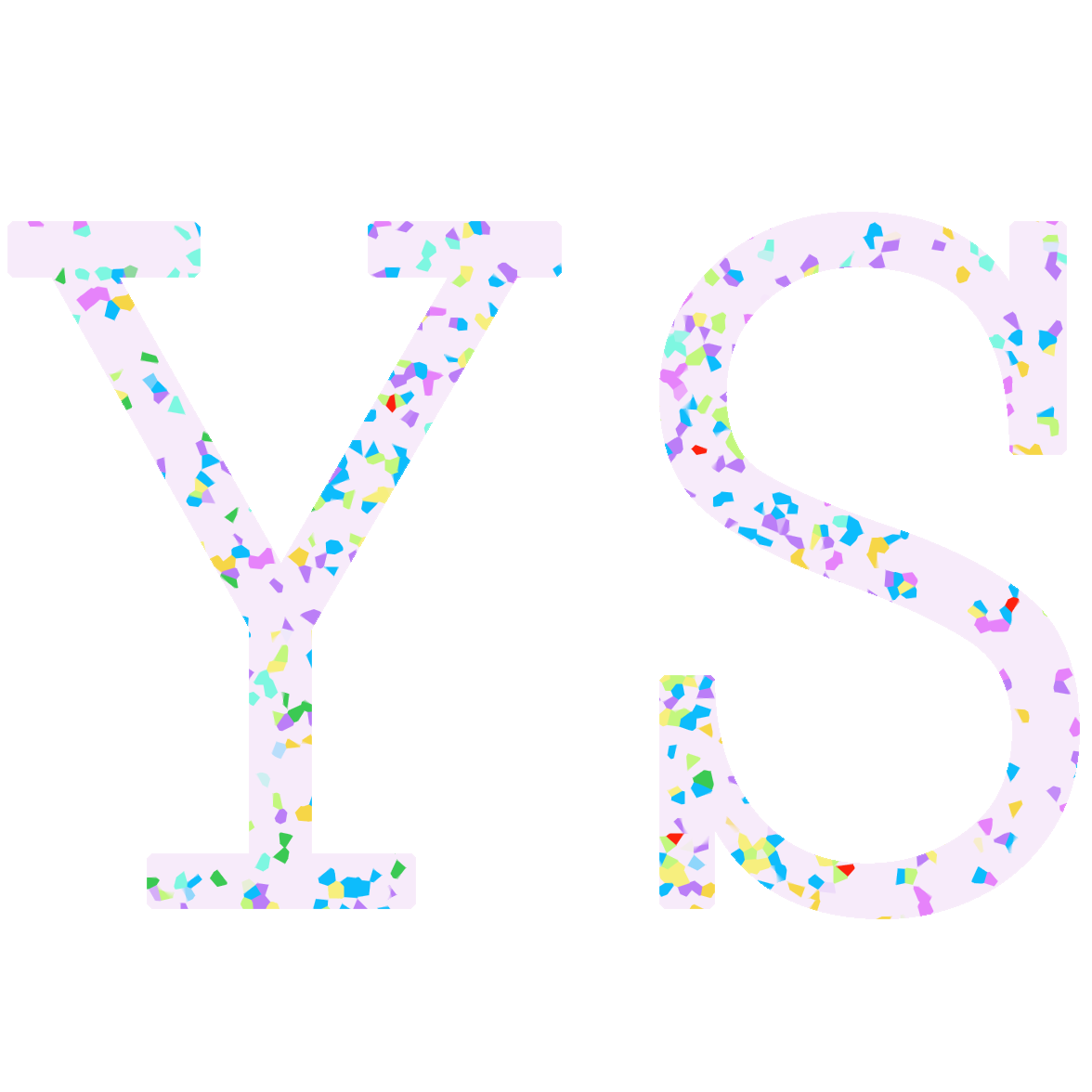 Hi~, I am yingshaoxo
This is our Miracle
My name is yingshaoxo
Nice to meet You 'A' is for 'About'.
Born in 1998, University Student Maybe.
Interested in almost EVERYTHING about IT and AI.
A So-called GEEK.
Want to make some friends sharing the SAME interests.
Superhero fan.
Favourite Character is Captain America ←
Dream about building a great AI to make the world a better place.
Exciting!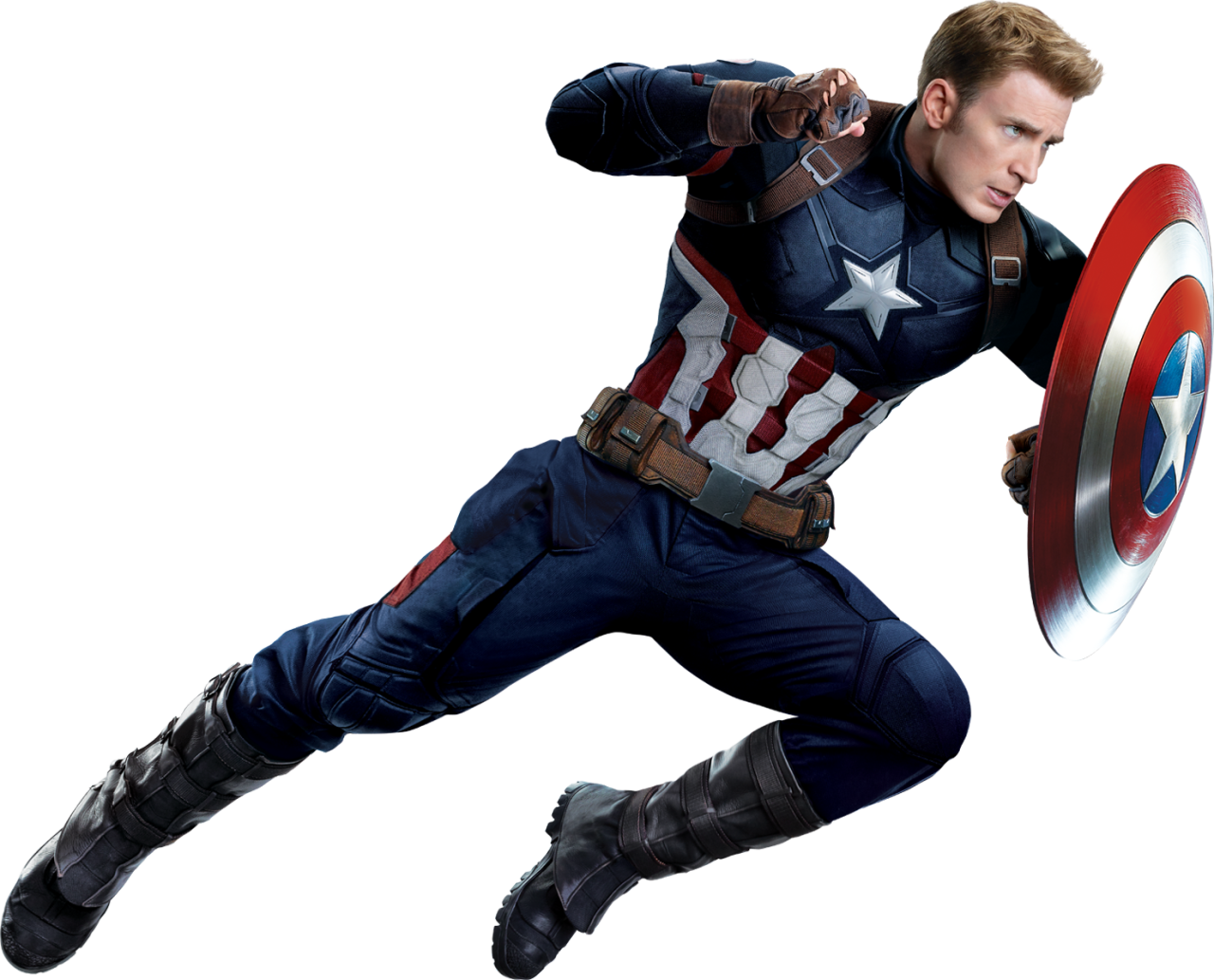 My skill List
'S' is for Skill
English //Always using it
Python //Life is short, and I need AI
JavaScript //Give that work to web client, good.
HTML & CSS //Using Bootstrap seems a good idea.
Kotlin //Do you feel Java is disgusting?
C++ //My first language, hard enough, isn't it?
Chinese //A native speaker
E language //Know some Chinese programming! just a joke
Yingshaoxo's Links
'F' is for Finding
#LIFE# is our best MASTERPIECE
Let's be Friends!